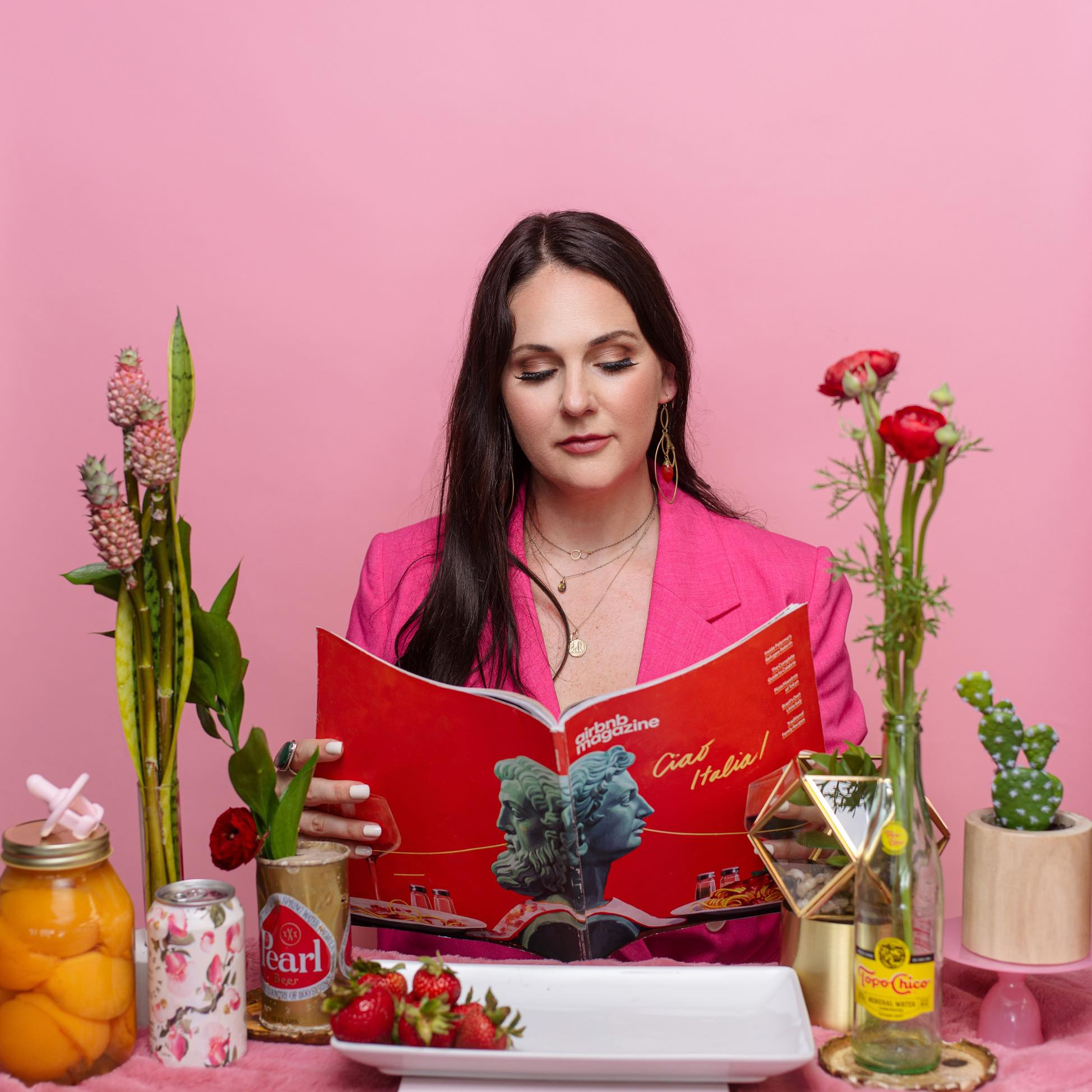 Whether you're starting a public relations business or are a PR entrepreneur already, you likely already know this type of work is not for the faint of heart. Both the PR industry and being an entrepreneur! When success feels like it's riding on your shoulders alone, getting advice from someone who's been there, done that can be invaluable. Here are three mistakes to avoid, courtesy of R founder and PR expert, Emily Reynolds Bergh.
Not thinking of media as a client – PR without the media is like advertising without a headline. It won't work. The media is essential to your success as a PR entrepreneur, but often we think of them more as a means to an end when we should be thinking of them as another type of client. With your PR clients, the relationship is everything right? The same is true for the media as it's those relationships that determine whether your pitches are taken into consideration or tossed. Or worse, if you get off on the wrong foot, your press might not be as positive as it could be.

Leaving leadership to chance – You may start out as a one-person shop, but as you build your business there will come a point where you have to hire. As a PR entrepreneur, you know you've got leadership in you, but in this business, it's not just about delegating. It's about finding the right people with the right skills and passion and then teaching them the art of our profession. Yes, you can learn PR skills in school but the art comes from experience, right? To start, be clear about your expectations and your vision, not just to potential candidates but to yourself as well. You can't lead effectively if you don't truly know what you want and/or don't believe what you're selling so to speak with your whole heart. Then focus on the goal, not the process. Too many entrepreneurs, in general, are so used to being 'in the weeds" every day because they had to be when they started that they don't know how to let go when they have support. Hire people you can trust to do their job and then stay out of their way so they can do it. You'll have more time to be strategic and creative, to mentor them in the art of PR. Ultimately you'll all be better for those things than whether or not they format their media list the same as you would.

Not honing your contract skills – Can we all just collectively say "Ugh" here? Contracts are the least fun part of the business but they can cost your business the most if they aren't given the attention they deserve. Never do business without a contract; it will burn you at some point. They are an essential safeguard for your business. But even having one won't help if you leave out important details like your legal recourse if they don't pay, for example. You'll also want to clearly outline your scope of work. Otherwise, you'll eventually have a client who will add on until the cows come home and you won't be paid accordingly. It's worth it to invest in a contract lawyer to advise you on verbiage and make sure you're covered.
As what I call an "accidental" entrepreneur I have definitely made my fair share of mistakes. I probably could spill some tea about mistakes that I have witnessed too (we can save that for next time). But at the end of the day, they, aka those pesky mistakes, have helped me learn and given me some humility along the way, in addition to giving me the strength to stand up again and keep going. I would hope that if you are reading this and making some busines-owning mistakes of your own, that you will do the same. Keep the momentum going, learn, laugh a little, and move your ego aside so you can get real about the fact that we all make mistakes and we have to in order to really succeed. A woman I heard once at a conference called it "failing forward." Think of your failures as moving you forward, and before you know it, they will!